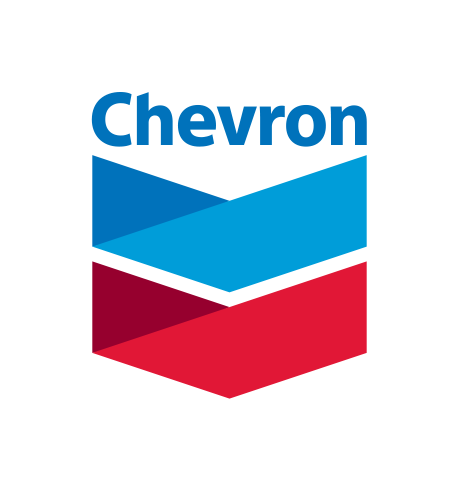 Job Information
Chevron Corporation

Renewables Feedstock Trader

in

Ames

,

Iowa
Chevron-Renewable Energy Group
Overview:
The purpose of this job is to be responsible for sourcing and trading renewable feedstocks, developing market point of view, managing efficient supply chains, and supplying the CREG network with an optimized supply of feedstock. This position is responsible for establishing and cultivating positive relationships with customers, suppliers, and internal stakeholders.
Responsibilities for this position may include but are not limited to:
Leverage internal and external resources to assess market fundamentals to develop and execute a feedstock strategy.

Understanding of position limits and risk management policy guidelines on trading limits.

Develop and maintain positive trading relationships with customers and vendors in the industry. This role will represent the company to external partners

Strong understanding of logistics execution and arbitrage opportunities to create efficient supply chain.

Strong team player with collaborative approach to problem solving. This position will work within the feedstock trading team to develop and execute a feedstock trading plan. Other internal collaboration required with teams including: value chain optimization, logistics, quality, scheduling, and plant operations.

Ensure all refineries have adequate feedstock supplies to meet planned production targets.

Ability to understand individual plant operations and limitations to design optimum economic plant feedstock blend.

Work with developing and improving processes as well as developing new feedstocks and relationships.

Ensure all trades abide by required compliance guidelines.

Provide support to other CREG departments as necessary.

Perform other duties as assigned.
Required Qualifications:
Education Required: 4 year bachelor's degree -Finance, Economics, Agriculture Business or related business degree (*5 years of trading experience may substitute for some education)

+5 years commodity trading or supply chain experience

Advanced excel skills

Extensive math and accounting skills

Microsoft Office Suite (Excel, PowerPoint, Outlook, Word)

Strong verbal and written communication skills
Preferred Qualifications:
JD Edwards

General market knowledge

Salesforce
Critical Selection Criteria:
Trading Acumen
Fundamental market drivers: Able to build a regional product supply & demand model from scratch

Knowledge of biodiesel/renewable diesel refinery operations and margins

Position management: Understand and articulate market structure, forward pricing, and hedging strategies

Calls on market direction and timing for execution: Design strategies for taking a position, entry points, targets, and stop losses
Commercial Acumen
Ability to analyze, quantify and execute product specification, transportation, arbitrage, and trading economics: Must be able to build arb models across regions and product types
Align & Inspire
Prioritize and take ownership of work

History of serving as a natural leader of work teams, including providing direction and strategy

Reputation for active listening to understand stakeholder intent and needs, including an ability to adjust communication style and content to the audience
Build Relationships
Relate and converse with people of various, diverse background and experience levels

Drive to craft shared goals across teams and to reach solutions while recognizing others' contributions

Seek input to solve problems and find alternatives to remove barriers
Relocation Options:
Relocation may be considered.
International Considerations:
Expatriate assignments will not considered.
Chevron regrets that it is unable to sponsor employment Visas or consider individuals on time-limited Visa status for this position.
Regulatory Disclosure for US Positions:
Chevron is an Equal Opportunity / Affirmative Action employer. Qualified applicants will receive consideration for employment without regard to race, color, religious creed, sex (including pregnancy, childbirth, breast-feeding and related medical conditions), sexual orientation, gender identity, gender expression, national origin or ancestry, age, mental or physical disability (including medical condition), military or veteran status, political preference, marital status, citizenship, genetic information or other status protected by law or regulation.
We are committed to providing reasonable accommodations for qualified individuals with disabilities. If you need assistance or an accommodation, please email us at emplymnt@chevron.com.
Chevron participates in E-Verify in certain locations as required by law.
Chevron Corporation is one of the world's leading integrated energy companies. Through its subsidiaries that conduct business worldwide, the company is involved in virtually every facet of the energy industry. Chevron explores for, produces and transports crude oil and natural gas; refines, markets and distributes transportation fuels and lubricants; manufactures and sells petrochemicals and additives; generates power; and develops and deploys technologies that enhance business value in every aspect of the company's operations. Chevron is based in San Ramon, Calif. More information about Chevron is available at www.chevron.com.
Chevron is an Equal Opportunity / Affirmative Action employer. Qualified applicants will receive consideration for employment without regard to race, color, religion, sex, sexual orientation, gender identity, national origin, disability or protected veteran status, or other status protected by law or regulation.