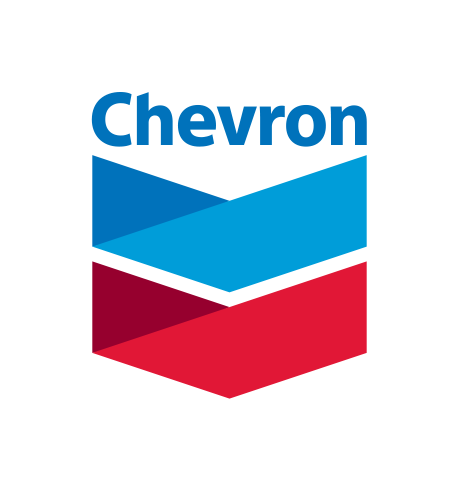 Job Information
Chevron Corporation

Senior Field Specialist

in

Orla

,

Texas
Total Number of Openings
1
Chevron North America Exploration and Production Company is accepting online applications for the position of Senior Field Specialist at Orla, Texas until September 29th.
Responsibilities for this position may include but are not limited to:
Serves as an SME (Subject Matter Expert) in production operations; mentors team members, and shares technical expertise with Field Specialists

Assists Field Specialists in analyzing and monitoring well performance, focusing on production targets and maintaining OE (Operational Excellence) performance

At the discretion of the Production Supervisor, can support the PSO (Production Specialist - Operations) with specific aspects of training and guidance to Field Specialists on the appropriate work methods, equipment functions and safe work practices

Serves as a lead operator and will float across various team routes when additional resources are needed or when backfill is required

Attends/supports/participates in PSSR (Pre-startup Safety Review) and ensures completion of MOC (Management of Change) awareness and training documentation

Reviews daily LPO (Lost Production Opportunity) information for volume accuracy and coding consistency

Facilitates a daily CoW (Control of Work) Meeting to both begin the dayshift and ensure scheduled work is safely supported

Serves as a RAO (Real-time Autonomous Optimizer) Champion and oversees all interaction with the IOC (Integrated Operations Center)

Support and validate end-of-month data collection for production reporting and ensure all deadlines are achieved

Promotes a feedback-rich culture and advocates for continuous performance improvement among all Field Specialists

Required Qualifications:

High School Diploma or equivalent

Clear and concise written and verbal communication skills

3+ years demonstrated experience in oil and gas operations

Demonstrated proficiency with Microsoft Office Applications (Excel, Word, PowerPoint, Outlook).

Demonstrated strong teamwork skills and the ability to proactively work with cross-functional teams.

Valid Driver's License
Relocation Options:Relocation benefits may be considered within Chevron's parameters.International Considerations:Expatriate assignments will not be considered.Chevron regrets that it is unable to sponsor employment Visas or consider individuals on time-limited Visa status for this position.
IMPORTANT NOTE:
As part of the application process, you will be required to take an assessment that measures aptitude and work styles. We recommend you allow approx. 45 minutes to complete the assessment in one sitting. If you need to exit, your progress will be saved.
You will be immediately directed to the testing portal upon submittal of your application, at which point you will have 72 hours (about 3 days) to complete the online assessment. 
Once complete, your assessment score will be valid for 180 days. Should you re-apply for another Job Requisition within this timeframe that includes the Operations Assessment, you will be required to complete the application process and then click on the assessment link. This will resubmit your previous results.
Regulatory Disclosure for US Positions:
Chevron is an Equal Opportunity / Affirmative Action employer. All qualified applicants will receive consideration for employment without regard to race, color, religious creed, sex (including pregnancy), sexual orientation, gender identity, gender expression, national origin or ancestry, age, mental or physical disability, medical condition, reproductive health decision-making, military or veteran status, political preference, marital status, citizenship, genetic information or other characteristics protected by applicable law.
We are committed to providing reasonable accommodations for qualified individuals with disabilities. If you need assistance or an accommodation, please email us at emplymnt@chevron.com.
Chevron participates in E-Verify in certain locations as required by law.
Chevron Corporation is one of the world's leading integrated energy companies. Through its subsidiaries that conduct business worldwide, the company is involved in virtually every facet of the energy industry. Chevron explores for, produces and transports crude oil and natural gas; refines, markets and distributes transportation fuels and lubricants; manufactures and sells petrochemicals and additives; generates power; and develops and deploys technologies that enhance business value in every aspect of the company's operations. Chevron is based in San Ramon, Calif. More information about Chevron is available at www.chevron.com.
Chevron is an Equal Opportunity / Affirmative Action employer. Qualified applicants will receive consideration for employment without regard to race, color, religion, sex, sexual orientation, gender identity, national origin, disability or protected veteran status, or other status protected by law or regulation.